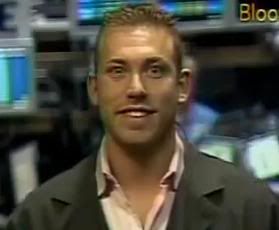 AAPL Correcting Lower $10.45 (2.6%) to $384.80 on IPad Demand Concerns
by
Andrew Keene
| This entry was posted on Thursday, November 10th, 2011 and filed under
Stock Market
Comments Off
Price change: Apple Computers (AAPL) is plunging down $10.45 (2.6%) to $384.80 on IPad Demand Concerns.
Thesis: AAPL has been range-bound stuck in a wide range between $350-$425 since July. This IPad demand concerns is a problem, but will not been seen until they report their next earnings report.
Bottom line: AAPL is the most loved company in the world. Throughout the last couple of years it has been a buy on every dip. It has seen poor earnings, the death of Steve Jobs, and now IPad demand sales and it still keeps on chugging. They are now the second biggest smart phone seller, losing out to Samsung this quarter. They only make up 5% of the Smart Phone market share, but comprise of 50% of the profit. I sold a very small piece of the weekly 380-375 Put Spread in the weeklies and if it settles under $380 I will sell a weekly call for next week against it. They will see increased competition against AMZN in the tablet space when the Amazon Fire comes out, which Amazon is willing to sell at a loss.
Similar Posts:
Tags: Andrew Keene, Apple (AAPL)